ORDER ~ Friday 5am - Monday 8pm | PICK-UP ~ Wednesday 4-5:30pm in Chesterton on Dickinson Rd.
Lavender Goat Milk Soap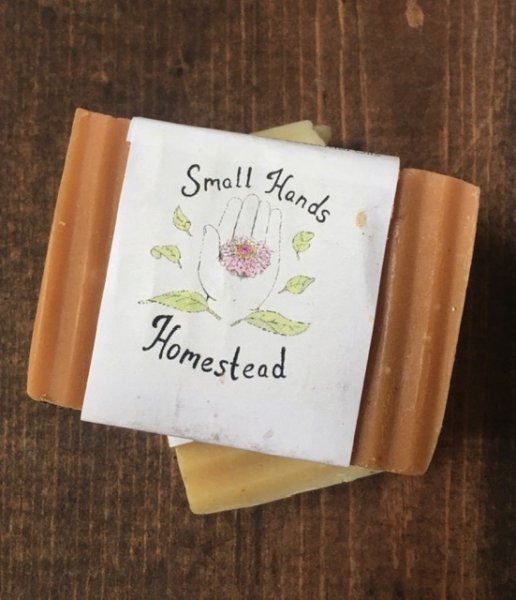 1 bar = $6.00 + $0.00 Assembly
Raw goat milk from the goats on the farm used to produce nourishing bars of soap. Lavender essential oil and pink clay.
Website and Online Farm Store Powered By
Eat From Farms