ORDER ~ Friday 5am - Monday 8pm | PICK-UP ~ Wednesday 4-5:30pm in Chesterton on Dickinson Rd.
No Milk Soap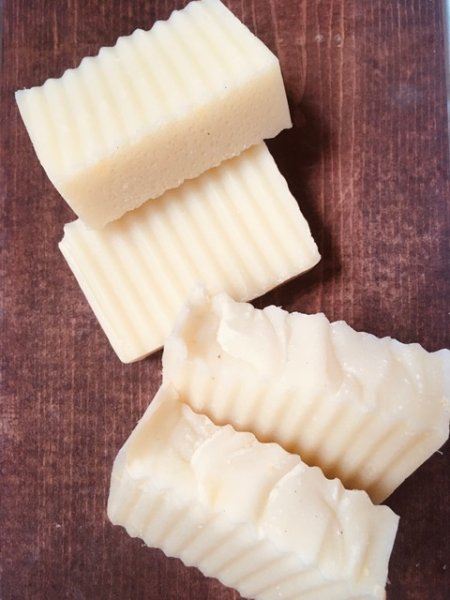 1 bar = $6.00 + $0.00 Assembly
Our original soap recipe with out goat milk added. Fabulous suds and a nice creamy, hard bar with out the milk if you have a vegan friend!
Website and Online Farm Store Powered By
Eat From Farms