ORDER ~ Friday 5am - Monday 8pm | PICK-UP ~ Wednesday 4-5:30pm in Chesterton on Dickinson Rd.
Nourishing Seaweed Goat Milk Soap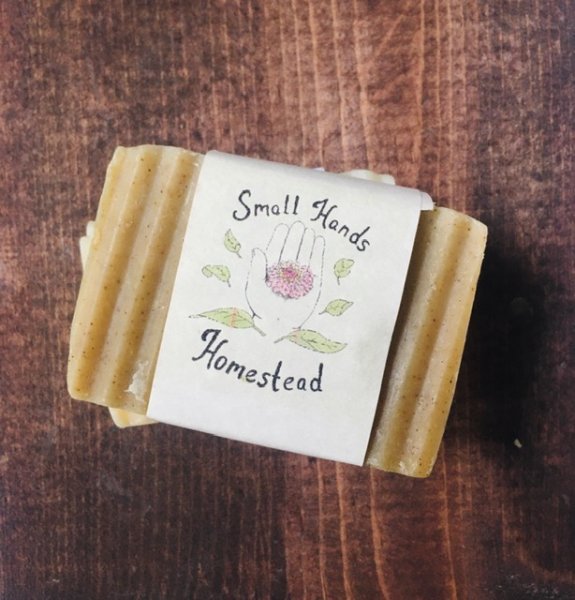 1 bar = $6.00 + $0.00 Assembly
Our moisturizing soap recipe with Aalgo seaweed added. Aalgo seaweed contains very high concentrations of B1, B2, B3, B6, E ,H, K3, vitamin C and Beta – Carotene, and many minerals. It helps clear the skin of rashes, dryness and any itchy skin problems in particular eczema and psoriasis, whilst stimulating the lymphatic system. It detoxifies the body leaving one feeling refreshed and revitalized.
Website and Online Farm Store Powered By
Eat From Farms