ORDER ~ Friday 5am - Monday 8pm | PICK-UP ~ Wednesday 4-5:30pm in Chesterton on Dickinson Rd.
Orange Spice Goat Milk Soap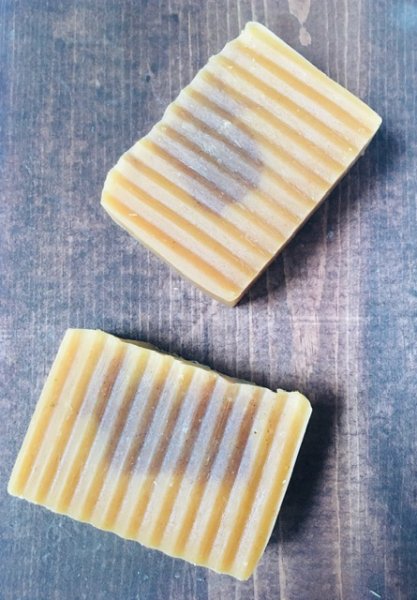 1 bar = $6.00 + $0.00 Assembly
Goat Milk Soap with the addition of orange, and other earthy/spicy essential oils for a Christmas season scent. One of my favorites!
Website and Online Farm Store Powered By
Eat From Farms